Valentine's Day isn't just flowers and gifts you give your partner, it's a day that celebrates love in all its forms. If you're looking for a romantic date spot and planning a special way to spend Valentine's Day together, the best way to create an evening to remember is with lighting. There are so many special things you can do with Valentine's Day Mood Lanterns – Coola, produced and designed by Sotllot New Energy, to surprise your partner with intimate companionship.
backyard campfire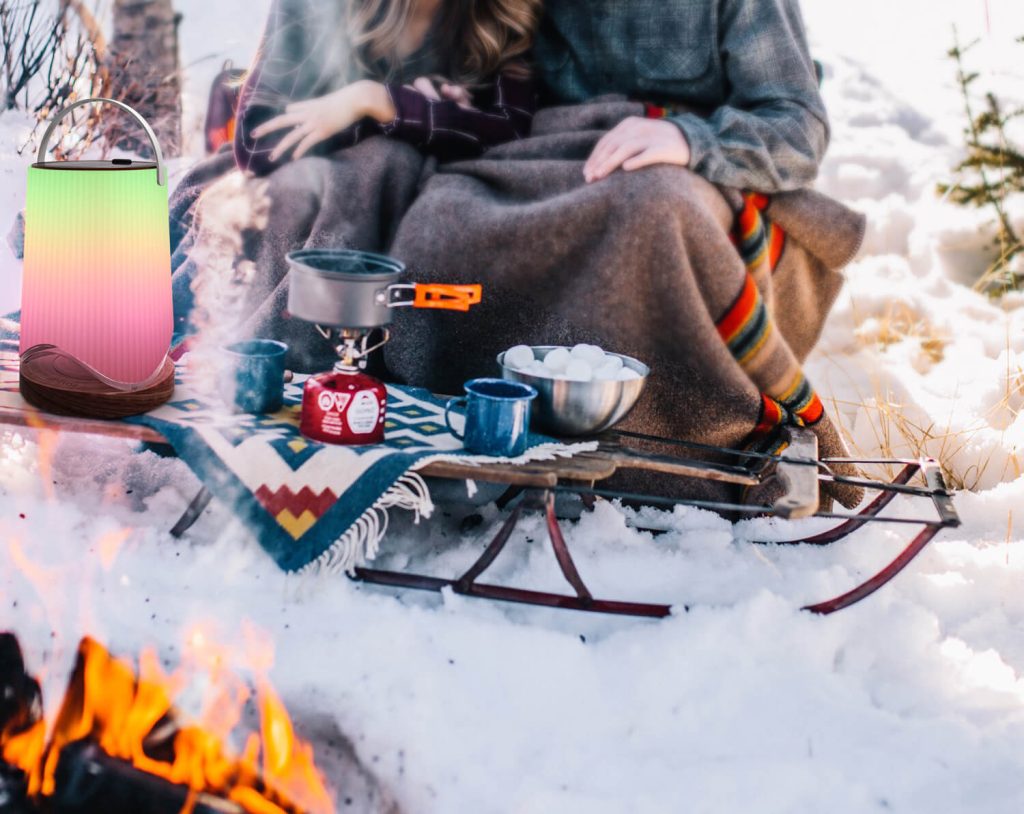 Not only is a campfire great for summer, it's also a great way to get some fresh air and keep warm outside all winter, and it's a great place to snuggle up with each other on Valentine's Day.
During this beautiful preparation process, please carefully arrange your small outdoor tables, and remember to bring a portable lantern to create an atmosphere, it will be a catalyst for your emotional warming. Coola is designed as a portable lantern, which is a beautiful decoration for Valentine's Day. It has a variety of light and color effects, supports 3000K~5700K color temperature adjustment, and the comfortable dim light can make the night more intimate.
Cuddle up under a blanket and keep warm with the campfire as the snow falls softly around you. You can make food together, cook steaks on the grill, bake pizza, and don't forget to bring a pot of marshmallows, what's sweeter than spending time with that special someone while toasting marshmallows?
romantic dinner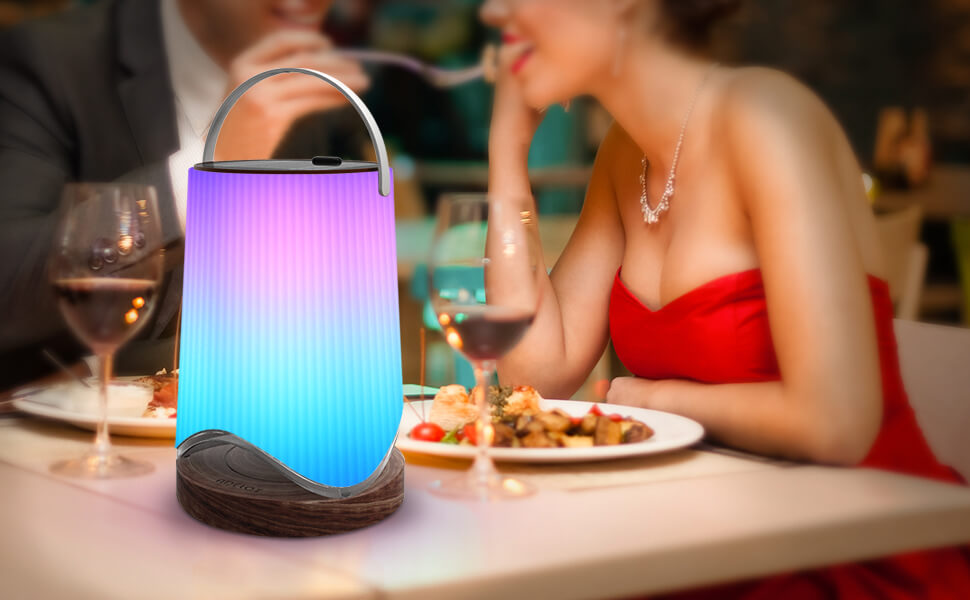 Valentine's Day is approaching, and what better way to spend Valentine's Day with your loved one in the comfort of your own home than with a traditional, luxurious dinner at a nice restaurant? Let's arrange a romantic dinner for two at home this year, and create a romantic music dinner with a special music rhythm atmosphere lantern—Coola.
Sotllot New Energy's Valentine's Day atmosphere lamp—Coola, provides a variety of romantic lighting colors and modes. It has a music rhythm function, which can recognize the music rhythm and change the light color to create a perfect light show with 16 million colors. You can enjoy steak and chocolate soufflé with your lover, play some romantic music, put Coola close to the stereo, and choose some tender or warm lighting effects to enhance the mood.
Whether it's your first Valentine's Day together or to deepen your everlasting bond of love, it will be a memory to cherish.
camping trip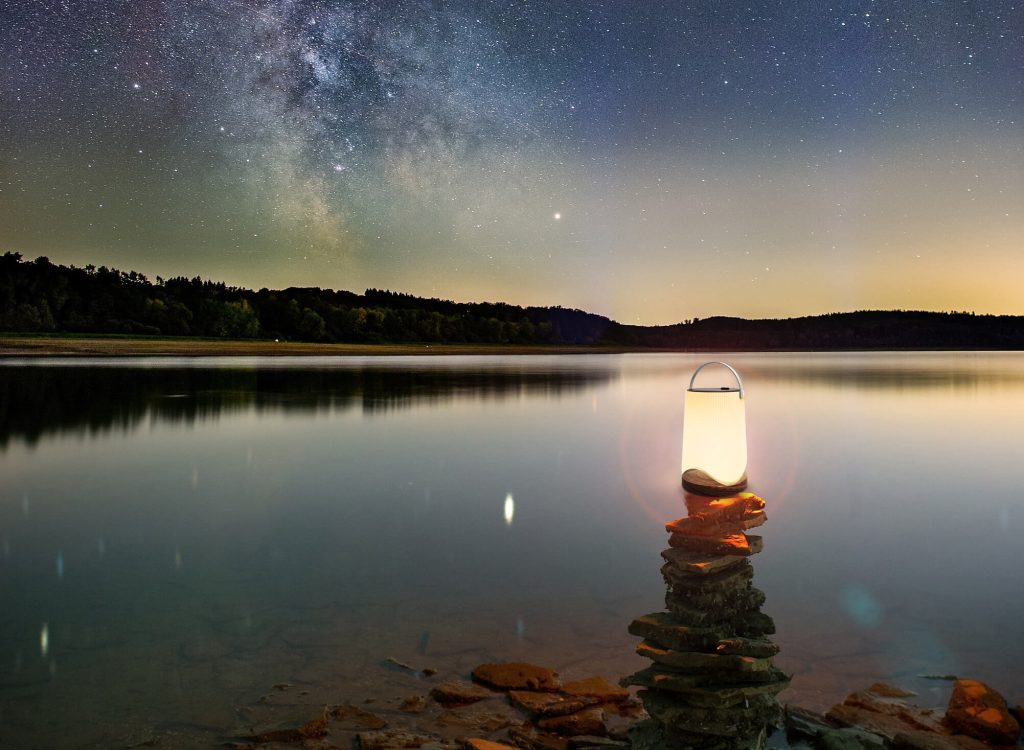 When was the last time you guys went camping together to look at the stars? Take this opportunity to recreate your first date. Take Coola, a Valentine's Day atmosphere lantern produced and designed by Sotllot New Energy, and hike to a scenic spot for stargazing.
The Coola lantern design is fun to carry like a lighthouse keeper. It is equipped with soft and adjustable lights and a portable handle, supports USB and solar dual charging, it can accompany you on the road for a romantic night. Use the bonfire, the moon, the stars, and the twilight of Coola to light up your adventures, and it's so peaceful and relaxing to sit and admire the mountains and coast beyond.
Hug each other under the stars for a night of stargazing, gazing at the vastness of the night sky – a reminder of how lucky we are to find each other in it.
On Valentine's Day, the best gift is to give each other warm love and intimate company. Whether you choose to go all out with extravagant romantic plans or snuggle up to enjoy a quiet evening at home, Coola will shine brightly to accompany you.