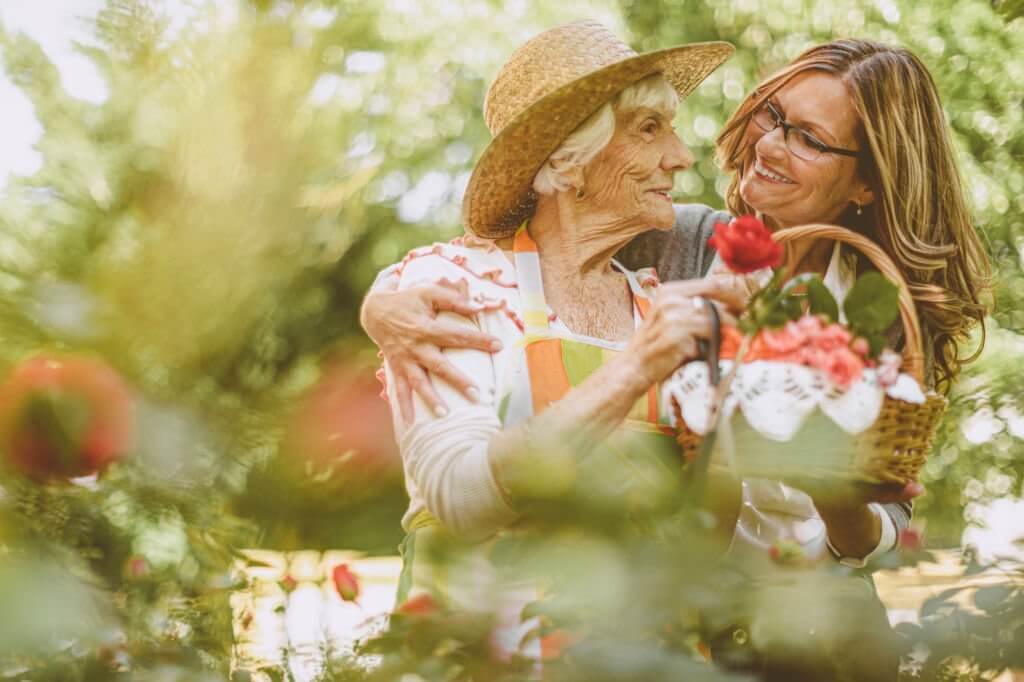 A mother who loves gardening is a special woman.
With gardening talent and aesthetic vision, she beautifies nature with her green fingers and creates a beautiful garden paradise. She diligently tends to the various plants in the garden, growing fresh fruits, vegetables, herbs, and flowers for her family. She relished the joyful moments when she watered and fertilized the azaleas, or harvested her precious tomatoes with dirt between her fingers and dirty clothes.
Do something special this Women's Day to show her that you appreciate her gardening efforts and that you think and care about her.
To find out what else is missing in her garden? Where is her proudest part of the garden? How would she like to transform her garden this year? Does she wish her garden could be more beautiful? What plant lighting fixtures does she like?
Love is an expression and Women's Day is the best time for us to show our love to our mothers. On this special day, give her a garden-themed gift she's sure to love.
This year's Women's Day, Sotllot New Energy has carefully selected three exquisite lights for mothers who love gardens – Polar Spotlight, Infinex Spotlight, and Tracker Bollard Post Light. They are solar-charged, have a soft and comfortable light source, are suitable for illuminating plants, can decorate the garden, and help a mother's garden look more beautiful at night than during the day. She will be especially happy to see these lights, as they will make her proud garden the focal point of the courtyard, and the compliments.
Polar Spot light
We know that many people are looking for the softest light for plants and flowers, the polar spot light adopts Osram LED light beads and a unique lighting process to provide high-quality, environmentally friendly light, so they will not damage the plants or flowers, ensuring they stay healthy and beautiful.
They emit the soft light and come in two color temperature options – 3000K warm white & 4000K natural white, so mom can use them while she's gardening or relaxing at night – and they'll make the garden look great up!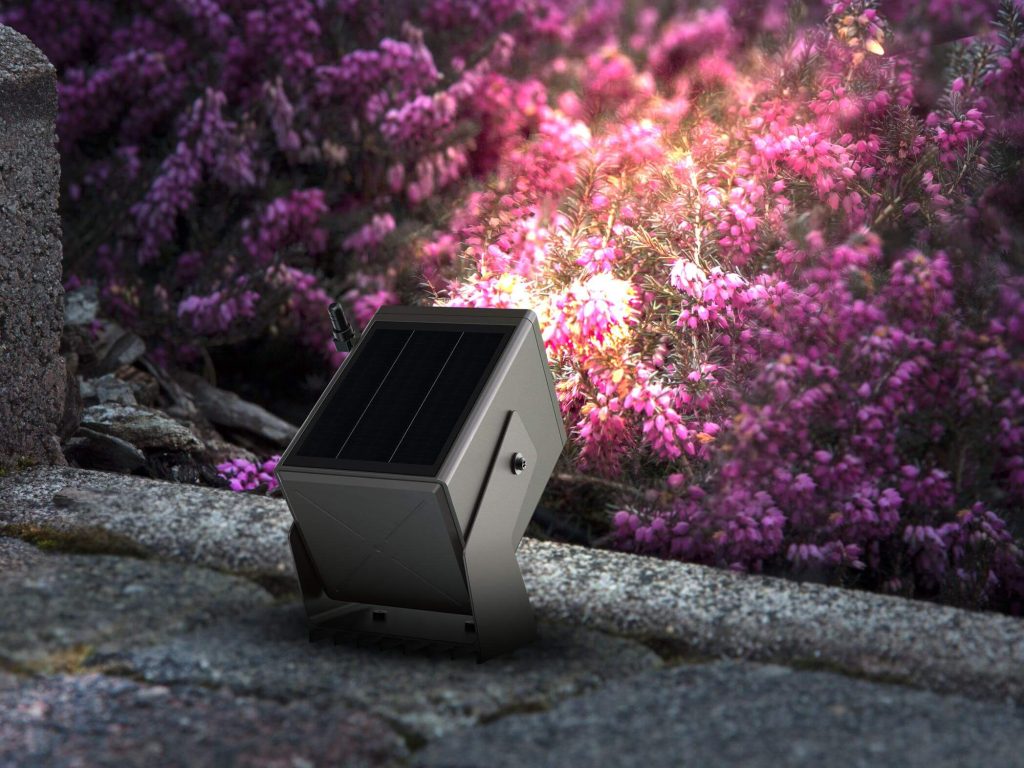 Buy it
Infinex Spot light
If your mother is looking for a versatile, colorful spotlight to illuminate garden plants, this is the perfect spot.
It has a 360° adjustable light head, which can meet different angles of irradiation and irradiate the light exactly where it is needed.
It has single-head, four-head, RGB, and CW styles to choose from supporting 2700K~6500K color temperature, and 16 million light colors, which can add color and vitality to the Women's garden. When you cast it over a neat row of plants, it creates a gorgeous background light for the garden, making a mother's garden look extra special.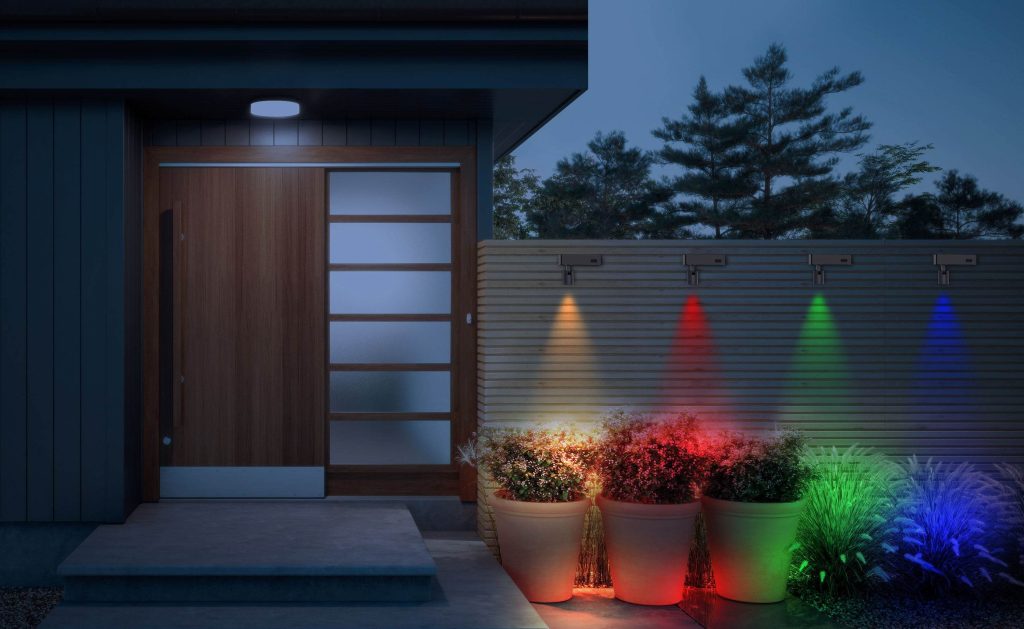 Buy it
Tracker Bollard Post Light
If Mother had a winding path in her garden, she would love these lights.
These elegant Tracker Bollard Post Lights illuminate the pavement and illuminate shrubs and other plants along the way. Even the Tracker Bollard Post Light can be used as a decorative element in the garden – adorning garden paths and providing additional supplemental lighting, adding vibrancy and character to any garden.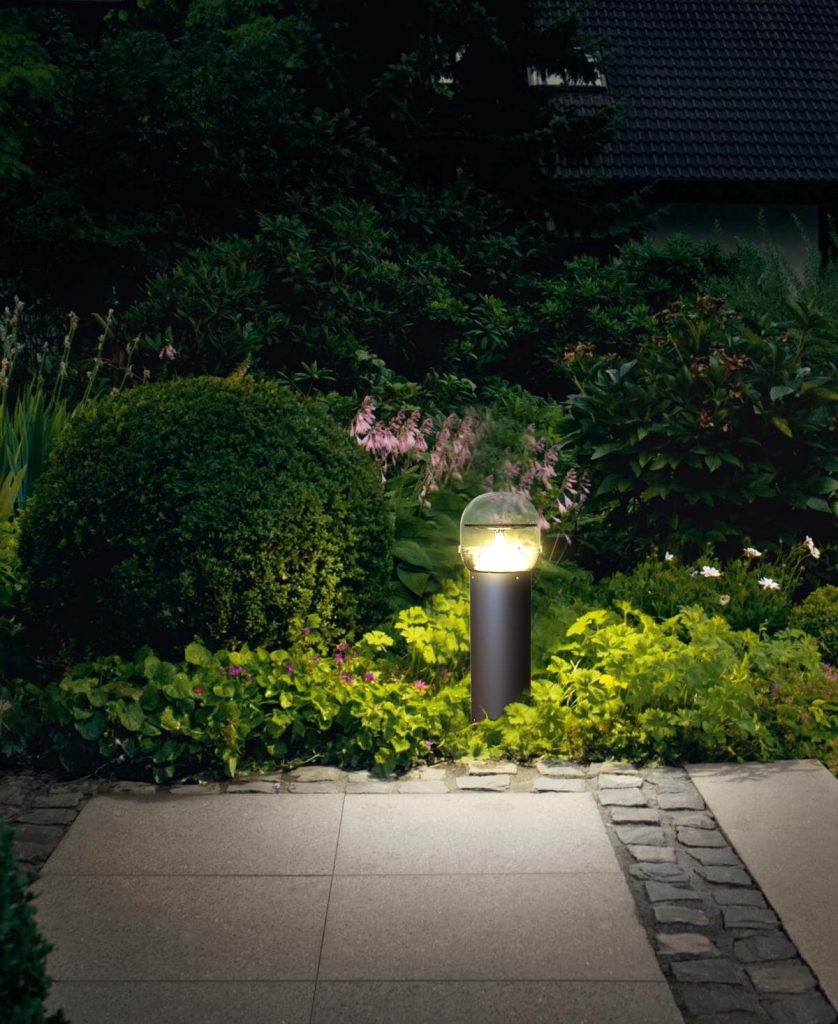 Buy it
In addition to the above gifts, you can do something special for Mom, such as picking fresh fruit with her, decorating the yard, enjoying dinner on the patio, and spending the day with her.
Mother is the most cherished person in our life. No matter where you are, don't forget to send a grateful heart to the most beautiful mother in the world, show your love with the deepest care by helping them brighten up their well-tended gardens at night with Sottlot's smart solar lights.