In order to bring a new scene-based lighting experience to homes around the world, Sottlot New Energy has launched Coola, an ambient light that can be used indoors and outdoors.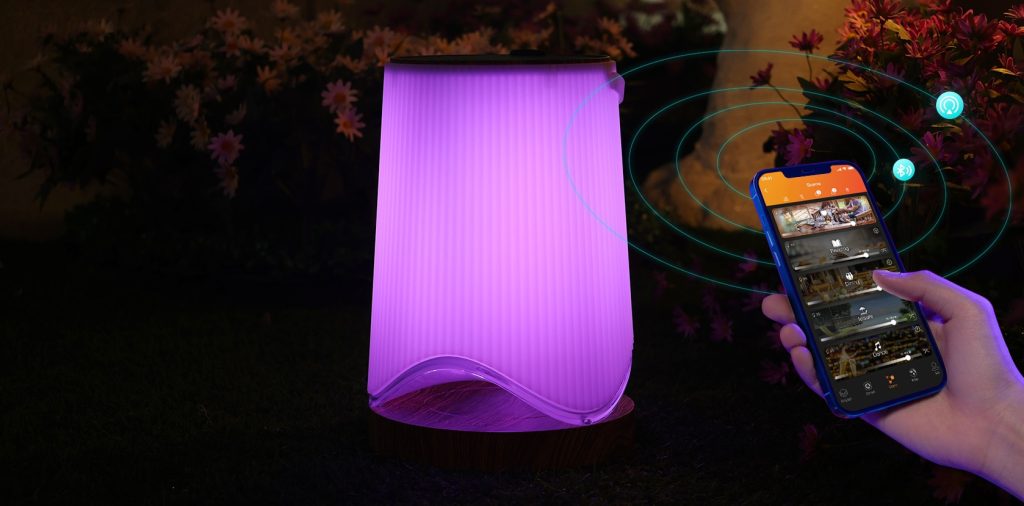 Coola is the most popular table lamp with a minimalist design, but the difference is that it breaks through the definition of a traditional table lamp and is the product of the combination of new energy lighting and smart home – not only has intelligent control technology, but Coola's biggest feature also highlights It's rhythm recognition. The bottom is equipped with a MIC receiver, which can make the light dance with the rhythm of the music, and the low-energy sre-mesh networking technology, break the gap in the market. Through the control of the Adelot App, Coola can display more than 50 lighting and ambiance effects. When people turn on the music, Coola will emit colorful lights, which can stimulate dopamine and feel the comfort brought by the atmosphere.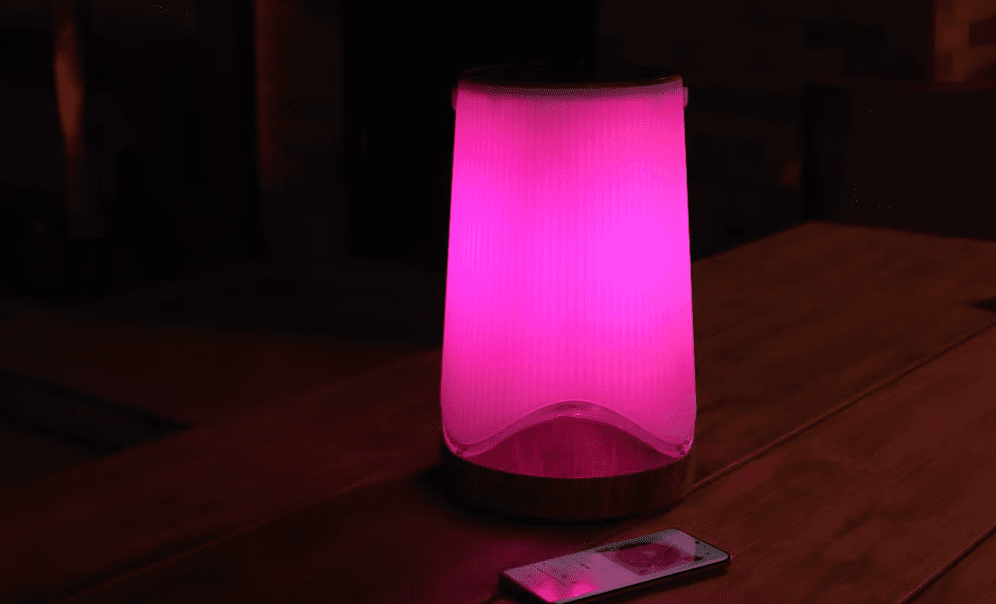 To complement Coola's perfect light show, it must be wonderful music. Coola with a MIC receiver will feel the rhythm of the music to create a dreamy or dynamic light, which is perfectly matched with the music, and a small immersive light concert begins.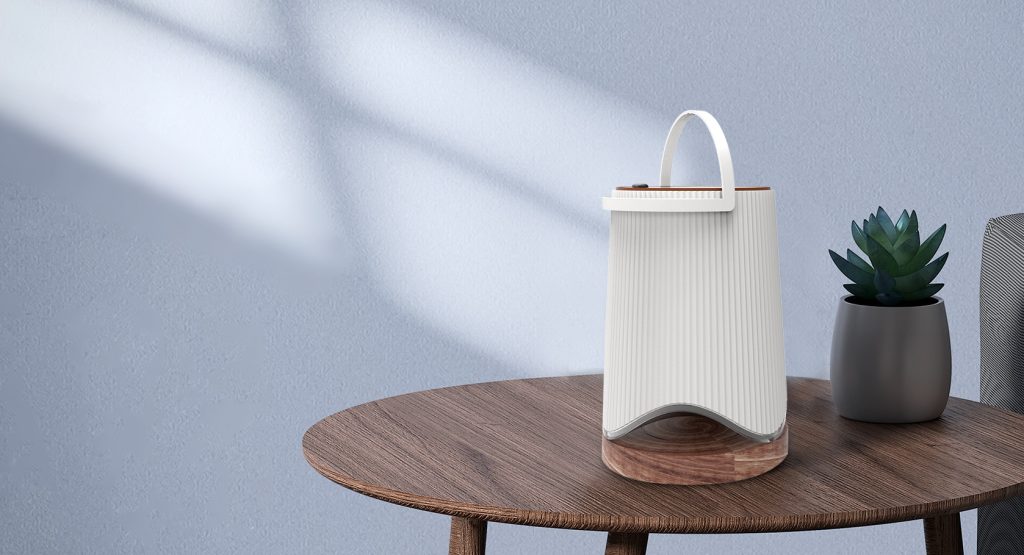 Coola can also become an independent work of art, inspired by Nordic minimalist design, advocating the concept of simple life and getting rid of clutter. The white is pure and natural, the base metal material is designed with imitation wood grain technology, showing calm and restraint, and the black shows the ultimate beauty of elegance. The white glass lampshade is paired with a metal base with imitation wood grain craftsmanship, which is simple and natural. The beautifully crafted and beautifully crafted Coola complements any scene.

In order to create more comfort and balance, Coola provides a cool or warm light color temperature of 3000k-5700k, which users can adjust in the Adelot app to adjust the light to the right brightness and relax in comfortable light.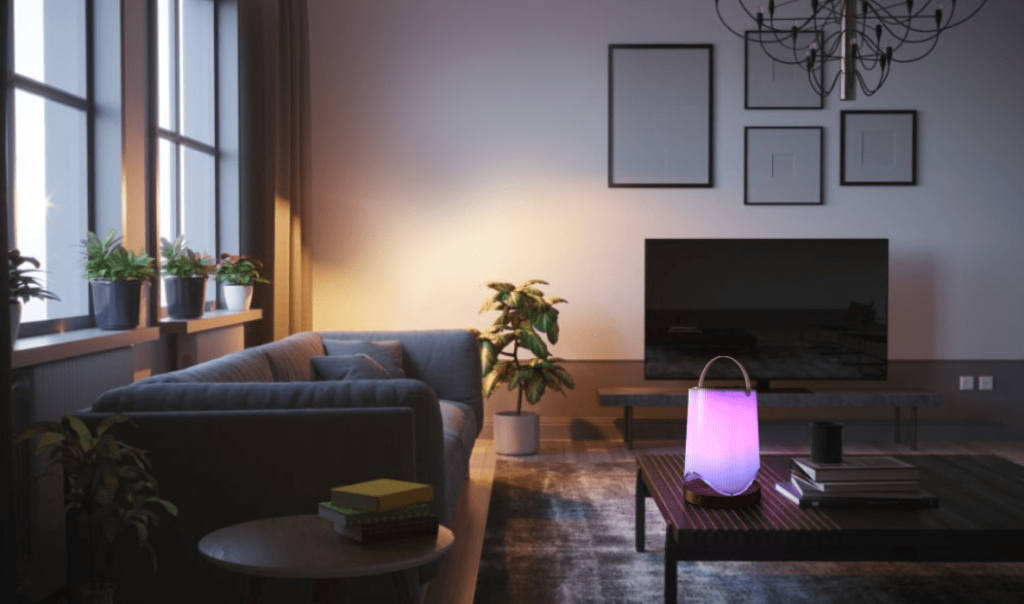 Coola fits perfectly anywhere, indoors or outdoors. When indoors, Coola can be dimmed in the living room or at the door as a night light to protect the family every night; when outdoors, Coola is like a friend, adding luster to people's outdoor parties, and Creating a great atmosphere.

The traditional desk lamp is inseparable from the wire or the charging of the data line. Coola has two charging methods: solar energy and a Type-C interface. On sunny days, Coola can be fully charged by placing it outdoors. Taking into account the different indoor and outdoor use environments and scenarios, Coola's humanized design is also derived from the excellent design team of Sottlot New Energy, which not only makes the product attractive and durable but also makes the product more suitable for the user's usage habits.

With Coola, people can illuminate a good mood, add a touch of gentle care to outdoor life, and open people's all-around intelligent lighting experience.