Humans have different emotions about light, and lighting is the light that brightens the mood. To make light more intimately care for people's lives, it requires a combination of more intelligence and scene words. Sottlot New Energy's Smart ID Recognition Sensor will define truly smart lighting.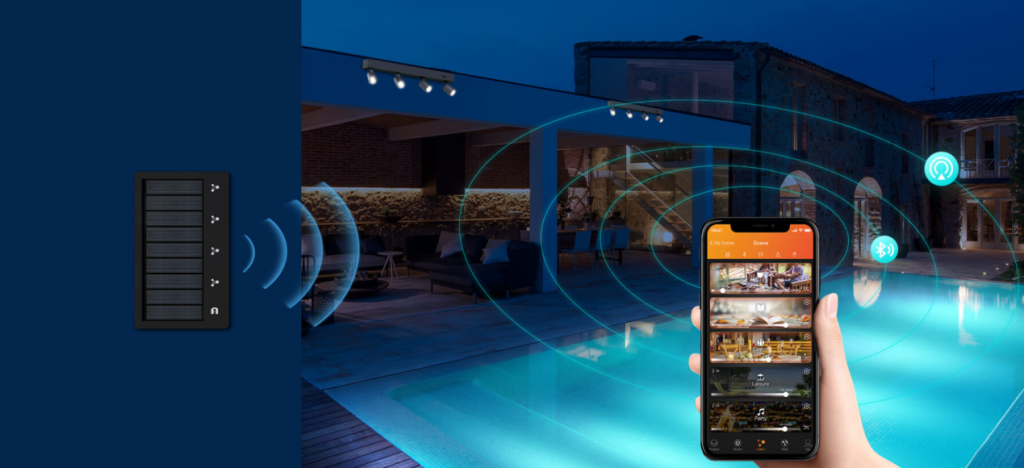 The Smart ID Recognition Sensor can pre-set 4 lighting scenes in the Adelot app for different family members, identify personal IDs through Bluetooth search, and press the touch button on the panel to turn on your favorite lighting scene. The purpose of designing this Bluetooth identification panel is to be more friendly to the elderly and children who are unfamiliar with the operation of the app. Sottlot New Energy's thoughtful consideration is to make smart technology understand people's hearts better, and prevent intelligence from becoming a problem for people of different ages.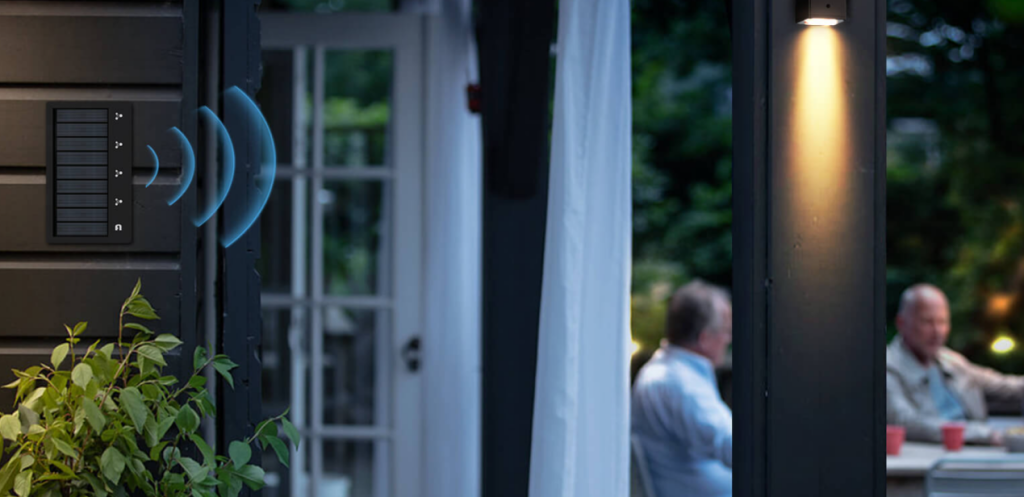 The principle that the Smart ID Recognition Sensor can sense the identity lies in the dual Bluetooth control system of the mobile phone and the sensor, which can realize intelligent control without additional equipment such as gateways. For, set up colorful lighting scenes for playful children, let them play happily in the backyard, set warm and soft lighting environment for parents at home, so that they will not feel lonely… every scene setting is a copy care.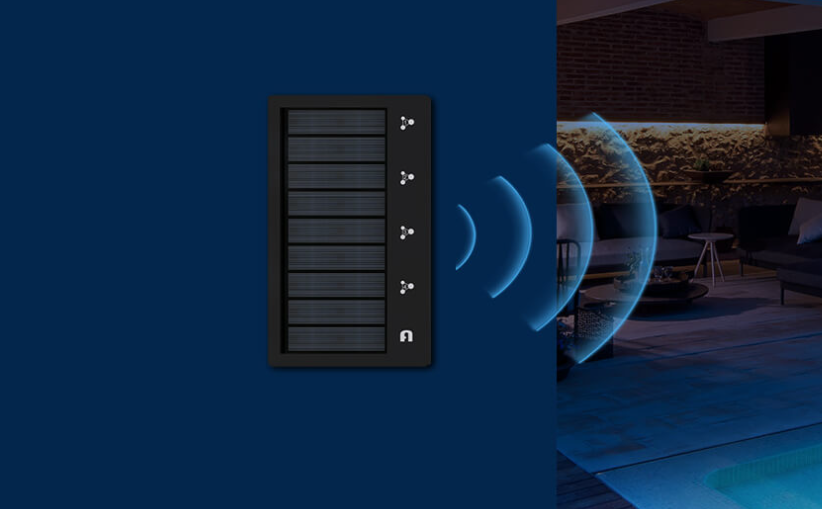 In order to highly match the color of the solar charging board, the Smart ID Recognition Sensor adopts a minimalist black casing made of durable high-quality PC material, which shows a calm and elegant taste. The application of IP65 dustproof and waterproof and ALS technology makes the Smart ID Recognition Sensor strong, corrosion-resistant, heat-resistant and cold-resistant. Users can install the Smart ID Recognition Sensor on the exterior wall of any building, even a seaside villa eroded by sea wind, or extremely cold regions.
Considering that the use environment is more suitable for the outdoor scene of the home, Sottlot New Energy has two charging methods for the Smart ID Recognition Sensor. The Smart ID Recognition Sensor can also be charged by using the Type-C interface to connect to the household power supply, and also has a solar charging device, so that you do not need to Don't worry about wiring, electricity and other troubles, keep new energy and environmental protection in mind.
Smart ID Recognition Sensor can realize the love of life, let the smart home serve every family member, and not be troubled by the operation and use of intelligence, which is the meaning of technological progress.