In recent years, outdoor solar lights have become the first decoration of the garden decoration lamps, but due to the insufficient sunlight in some areas or the more rainy days in winter, the night lighting time is not enough to be distressed by users.
Therefore, after more than ten years of continuous research and precipitation in the solar lamp industry, Sottlot launched the world's first 360 ° chase of the solar bollard lights in 2021. Adopt The Latest AI Technology To Calculate The Sun's Maximum Energy In Real-Time To Track The Position Of Sunlight And Realizes The Effect Of 360° Sun Tracking, And Obtain The Maximum Sun Power And Increase The Charging Efficiency By 30% Compared With Other Similar Products, this is another great breakthrough after ALS energy -saving technology.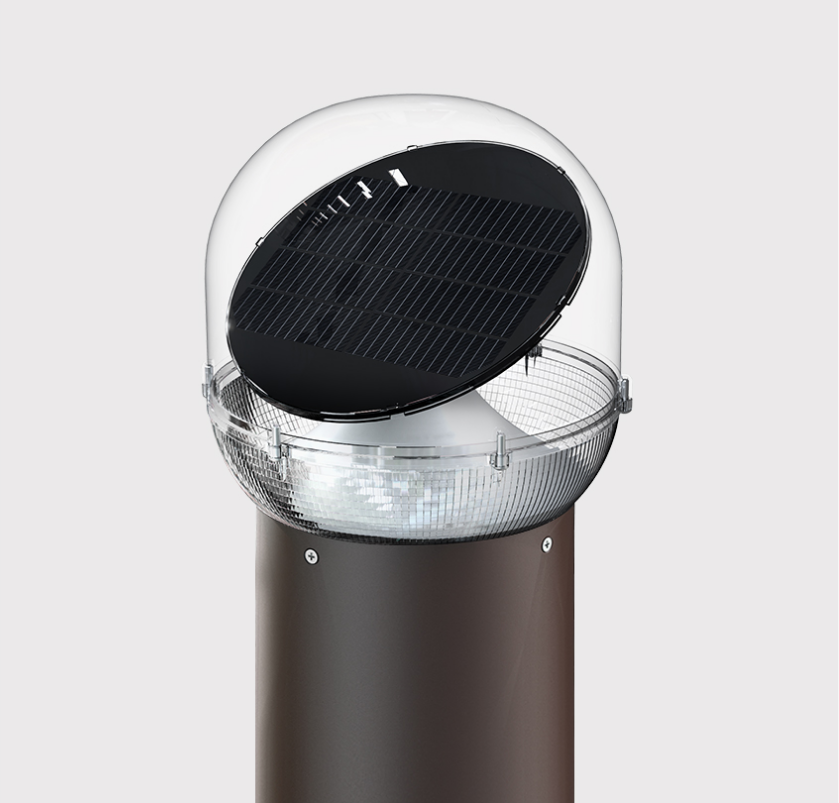 The design of the Tracker series is inspired by the universe planet. It cleverly combines high transparency PC with die-cast aluminum. At the same time, it forms a blend of light and shadow with the internal rotating solar panels to jointly create a crystal -clear planet lighting effect. Whether it is installed at the entrance of the courtyard door, the lawn or the outer wall can instantly create a warm family atmosphere.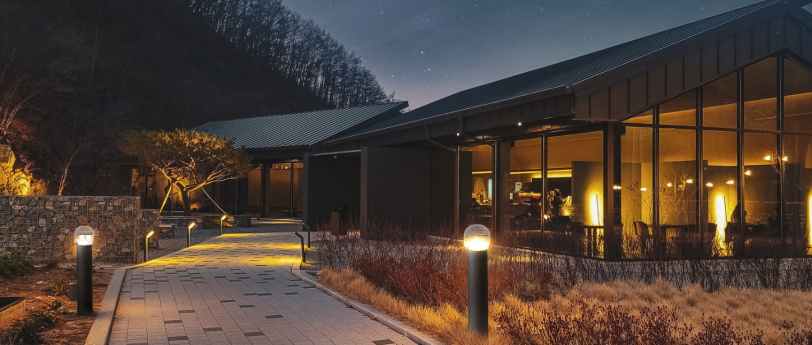 Inspired decoration and unique design concepts meet the needs of "dark sky", reduce light pollution, do not destroy lighting and decorative effects, and combine lighting with the environment; soft anti -glare lighting design, highlighting visual comfort, while bringing magic Environmental quality.
In terms of materials, Sottlot carefully selected high -quality anti -impact transparent PC lampshades. The fuselage metal material reaches marine -level anticorrosive grades. Both the process and material reaches the commercial lighting level. The lifespan reaches 8-10 years.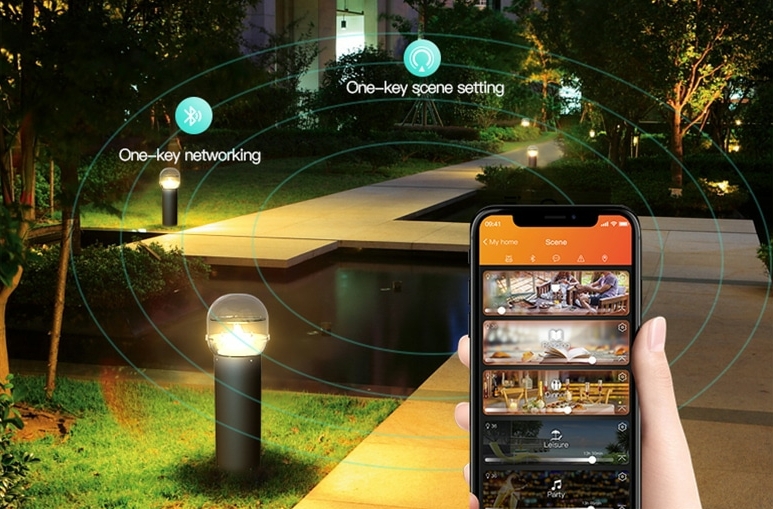 Through the mobile app, users can set up hundreds of different lighting scenes at will, or you can customize the scene to adjust the brightness and timing of the lights. What's more, you can also network with other Sottlot devices with one click to easily intelligently. One light controls up to 100 lamps and devices to achieve a true all -round intelligent experience.