In order to show the leading strength of Sottlot New Energy in the field of new energy lighting, Sottlot New Energy, with its Solaraxy series of blockbuster products, participated for the first time at Australia All-energy in the Melbourne Convention and Exhibition Center from October 26th to 27th.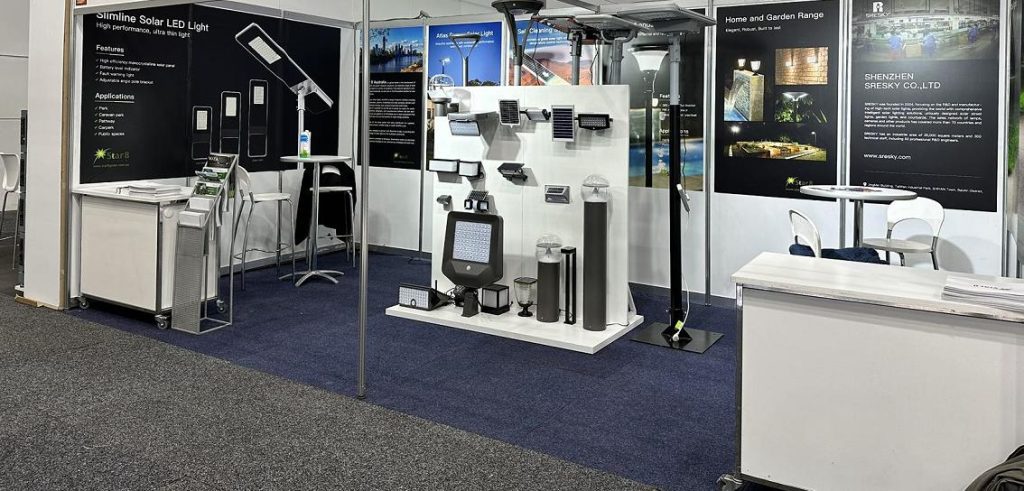 The theme of this exhibition is clean and renewable power, and various forms of clean power and renewable power are exhibited, including solar energy, wind energy, wave, and tidal power, clean coal, carbon sequestration, and power, bringing together professionals from many power industries, buyers and sellers.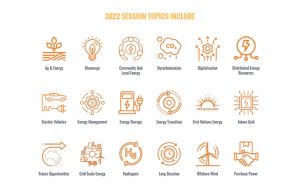 The Solaraxy series exhibited this time is a solar smart lighting product that integrates technology, including App control, AI intelligence, Bluetooth technology, and IoT linkage. All Solaraxy series lamps are added to the Adelot App independently developed by Sottlot New Energy, which enables intelligent control such as switching, timing, dimming, etc., realizes one-key operation of all equipment and scene customization, and truly realizes IoT intelligent control and scene linkage. Solaraxy series are widely used in villa courtyards, commercial plazas, landscape parks, and other outdoor fields.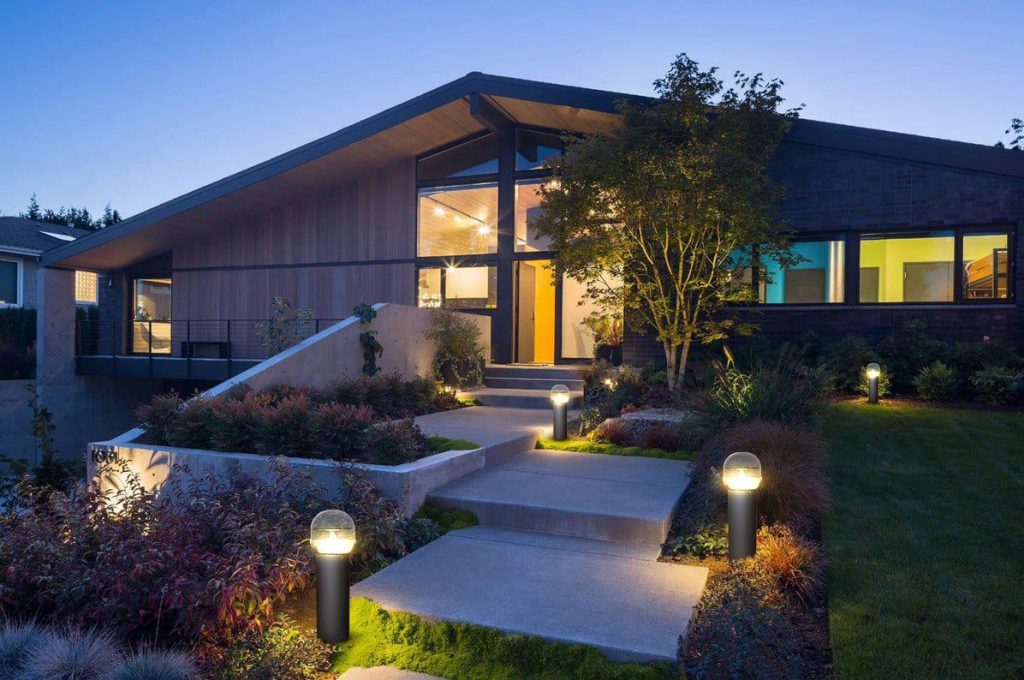 Tracker Solar Bollard light is a column lamp, that adopts the world's latest AI technology, uses AI to calculate the maximum solar energy in real time for tracking and positioning, enables the solar panel to track 360° to obtain the maximum solar power, and increases the charging efficiency by 30%. The lampshade adopts a unique black sky design to protect the environment and is also welcomed by the market.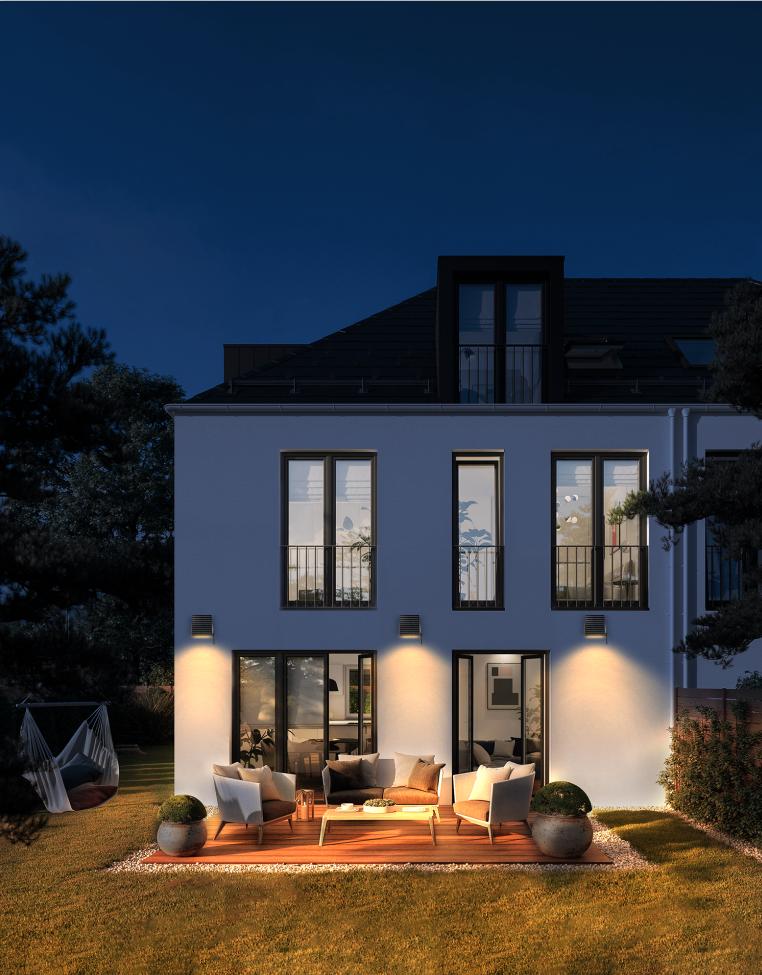 Navigator Wallpack Spot Light is a solar lighting product more suitable for villa gardens and courtyards. It uses high-quality optical lenses to produce soft and transparent shadows. Its shell protection level reaches the IP66 standard, and its corrosion resistance reaches the C4H level, which is very durable.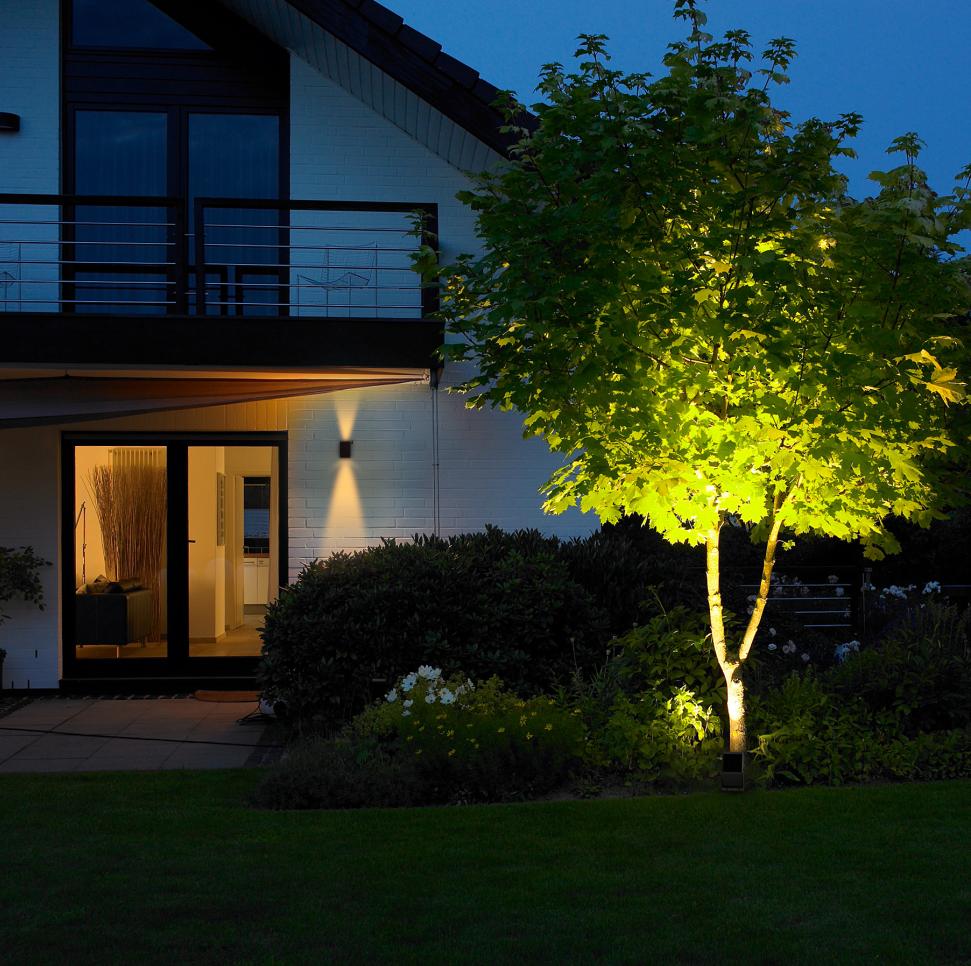 Polar solar up and down spot light can create an ideal architectural wall lighting design, allowing the light to regenerate the beauty of architectural art at night and outline the beauty of the house.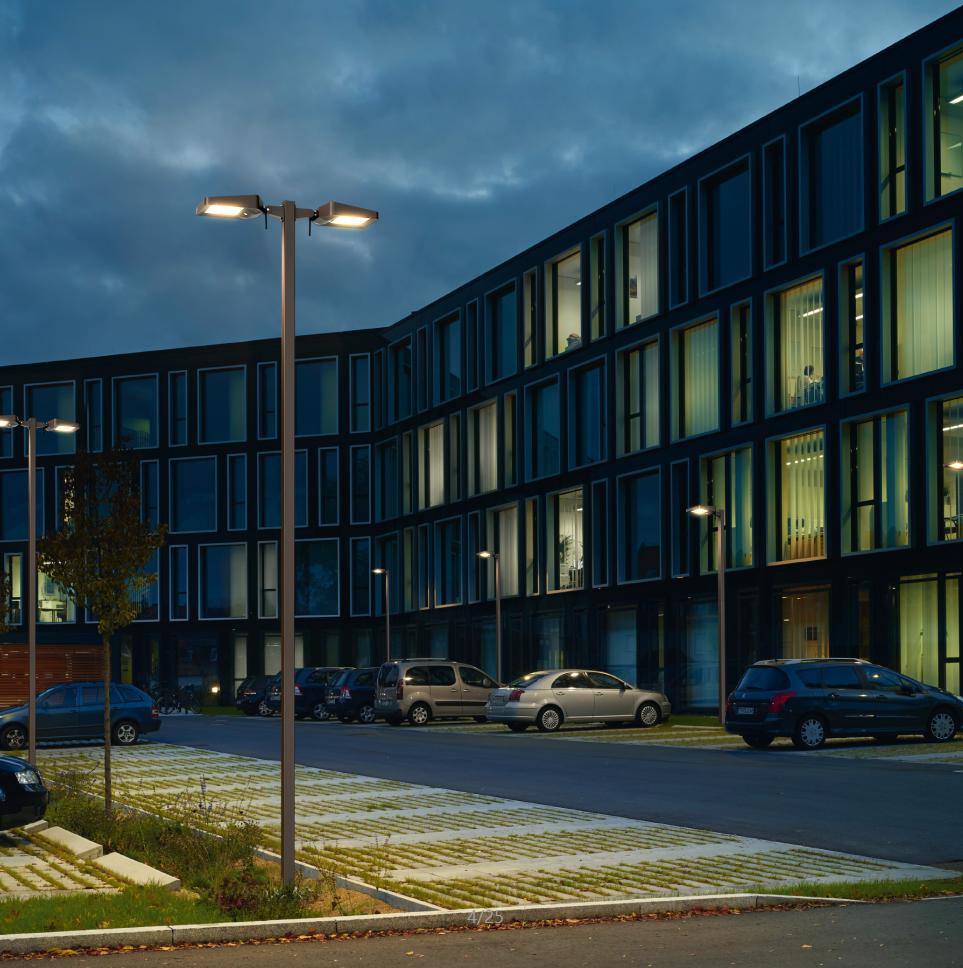 The self-developed Adelot App is different from other products on the market. In addition to the Bluetooth "one-key networking" function, it can add all smart devices under the Sottlot brand with one key, and control all devices with one key. At the same time, while using the App to operate, the product's low energy consumption is recognized by the market. With the gateway, it can realize remote control and truly realize intelligent lighting life, which is also a major breakthrough in new energy lighting.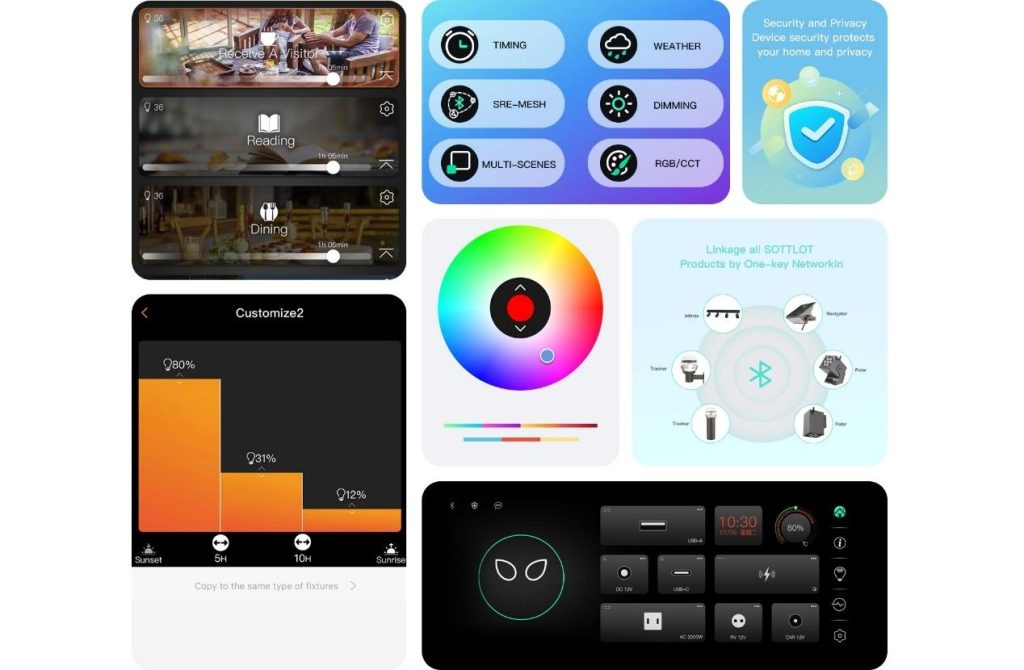 At the exhibition site, Sottlot New Energy staff gave professional and meticulous product explanations, allowing the audience to further understand that Sottlot New Energy's related products and new energy smart lighting products have huge market demand and broad future use prospects. In the future, Sottlot New Energy will continue to participate in exhibitions in various countries around the world and is committed to contributing to the global field of new energy smart lights.