With the increasing popularity of garden life and the improvement of consumers' awareness of energy saving, it is smarter to choose garden and outdoor energy-using products. Smart wireless cleaning is favored by more and more consumers.
Create a new experience of smart garden lighting
The installation of Infinex solar spot light is very flexible and simple. You can install it anywhere, such as the farthest wall in the yard. It can light up your backyard without plugging in. It is intelligent and wireless cleaning, which meets the market demand and is popular among consumers.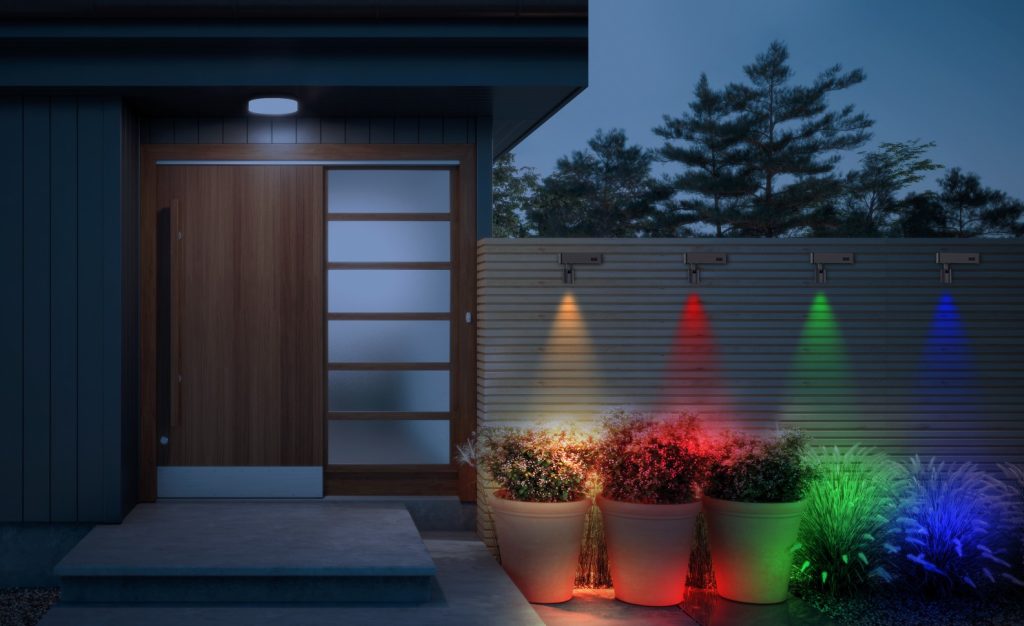 Don't worry about power and handling
The Infinex spot light series is the world's first outdoor solar smart row spotlight. Whether it is to control the switch of the light or to adjust the color, connect the Adelot app through Bluetooth, and you can control the lamp in the app and realize custom scene customization. To match the lighting color.
Don't worry about the climate and energy crisis, Infinex spot light is the best choice to decorate the garden atmosphere, all aluminum material, power battery life > 2000 cycles, LED light source is evenly projected and more durable, the working temperature can be applied at -20°C Up to 60°C, safe and worry-free, creating a pleasant feeling for your outdoor space at any time for a long time.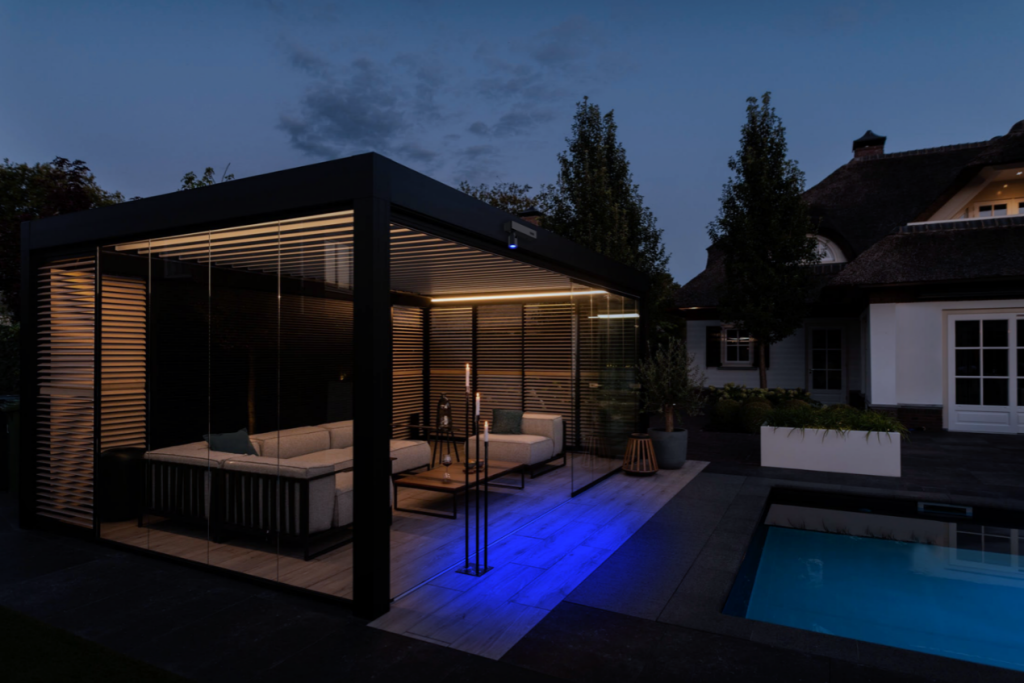 Lighting can be used for many purposes, whether it is a large garden or a small outdoor space, infinex spot light can create a pleasant feeling and make the outdoor space feel the same happiness!