In recent years, outdoor solar lamps have become the first choice for garden decoration lamps, but users have always been troubled by insufficient sunlight or more rainy days in winter, resulting in insufficient lighting time at night.
Therefore, after more than ten years of continuous research and precipitation in the solar lighting industry, SOTTLOT New Energy grandly launched the first 360° sun-tracking solar column light in 2021, and for the first time combined AI technology with solar energy, real-time calculation The maximum energy of the sun, tracking the position of the sun, realizing the 360° sun tracking effect, obtaining the maximum power of the sun, and increasing the charging efficiency by 30%.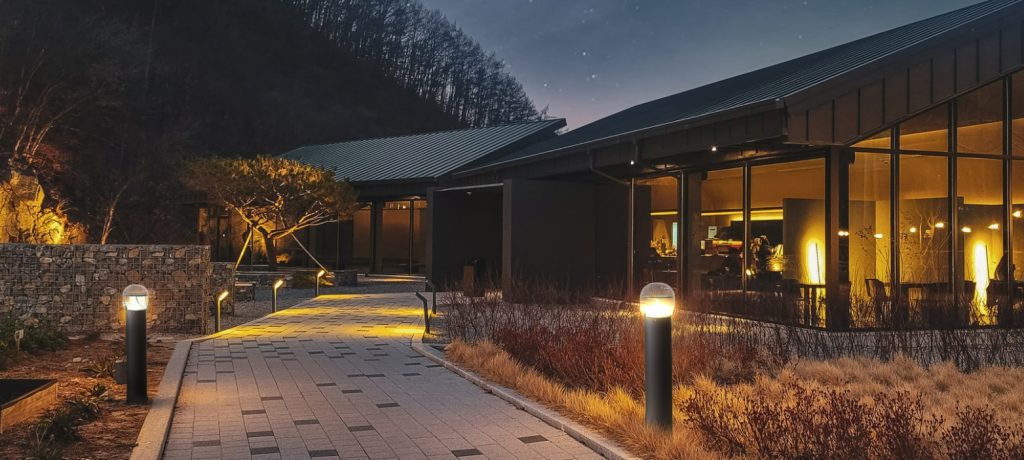 Smart lighting can choose hundreds of different application scenarios at will through the mobile APP, and you can also customize the scene to realize easy one-key intelligence. One light can control up to 100 lights and equipment to achieve a true all-round intelligent experience.
Since the product was launched, SOTTLOT has participated in a series of international exhibitions. At the exhibitions, some customers from Australia and Europe said that Tracker Solar Bollard lights are a new starting point for garden intelligent lighting. Faced with the winter environment in some areas, Tracker Solar Bollard lights can work normally at -20°C, and at the same time, they can still keep the lights on for 7 days in continuous rainy weather, which greatly solves the problem of battery life of solar lights.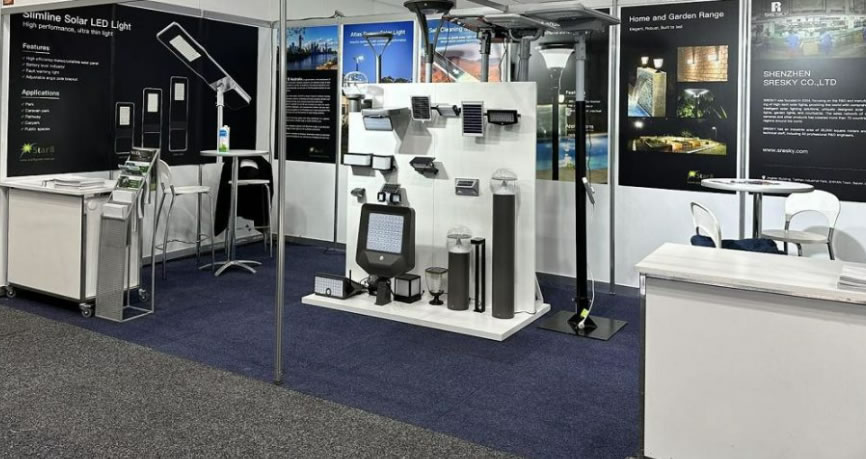 SOTTLOT New Energy will inject new technologies into products developed in the future, maintain the gene of technological innovation, and become the era creator of solar outdoor lighting products.